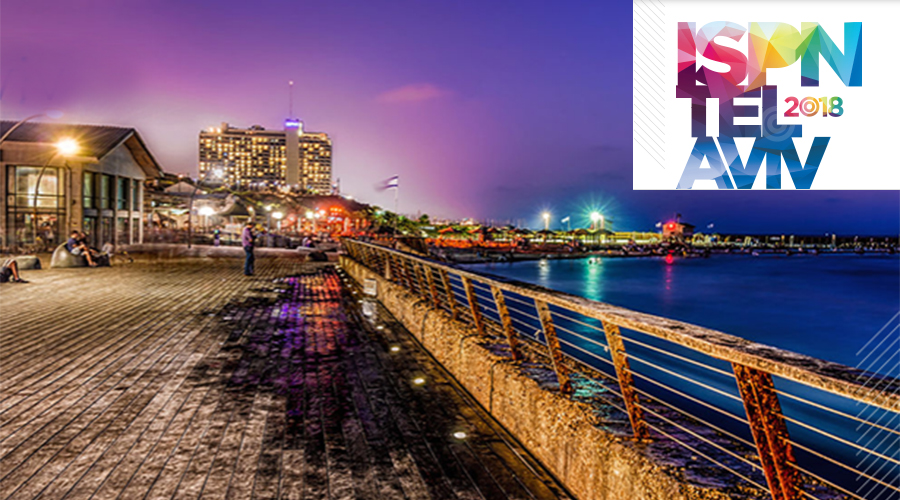 46th Annual Meeting of the ISPN
The 46th Annual Meeting of the International Society for Pediatric Neurosurgery (ISPN 2018) offers an outstanding scientific program presented by global experts and distinguished neurosurgeons specialized in pediatric neurosurgery. The ISPN Meeting is the central meeting place for increasing international cooperation and exploring the latest topics in the field of pediatric neurosurgery.
Join experts from around the world in Tel-Aviv, a start-up city and leader in innovation & technology, to discuss all aspects of pediatric neurosurgery under one roof. With educational courses, symposium, lectures and plenty of networking opportunities, ISPN will enhance your practical and theoretical knowledge and put you at the forefront.
See you in Tel Aviv!